Partner With UNITED GROUNDS

Did you know that for as little as $10 a month you could literally change someone's life? We want to personally give you the opportunity to make your dollars count and give a purpose to your hard earned money.

Your recurring monthly donation could be spread to so many different causes. It could give the children of Honduras who've lost everything; food, clothing, and medication. It could help rescue a 12 year old boy from the streets of San Pedro Sula and their heavily influenced gang territories.

The way that we will fulfil this mission is by building a youth camp, and educational/training center in San Luis Planes that will equip the next generation with tools they need to succeed in life.

A little bit goes a long way! Partnering with us is simple, click the join button below and enter your information and select Pay Monthly!
Join Our
$10 a Month Partnership
JOIN
2023 Annual Youth Camp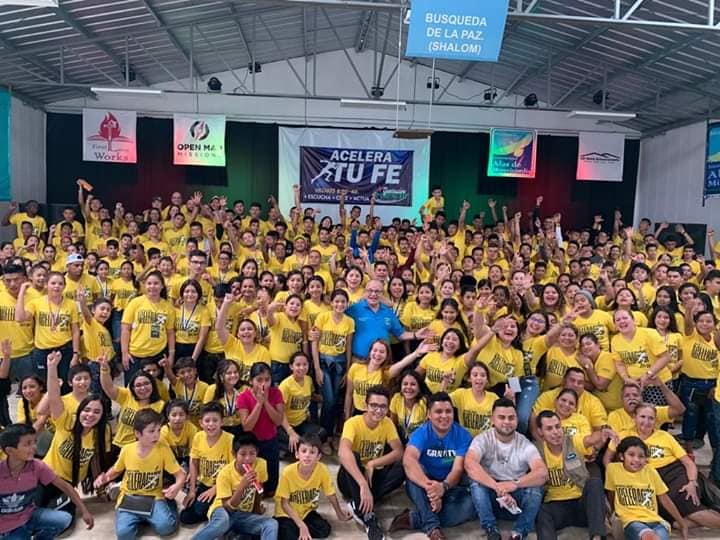 Be an essential part of our annual youth camp that serves the at risk youth in the San Pedro Sula region of Honduras.


Donate
Greatest Need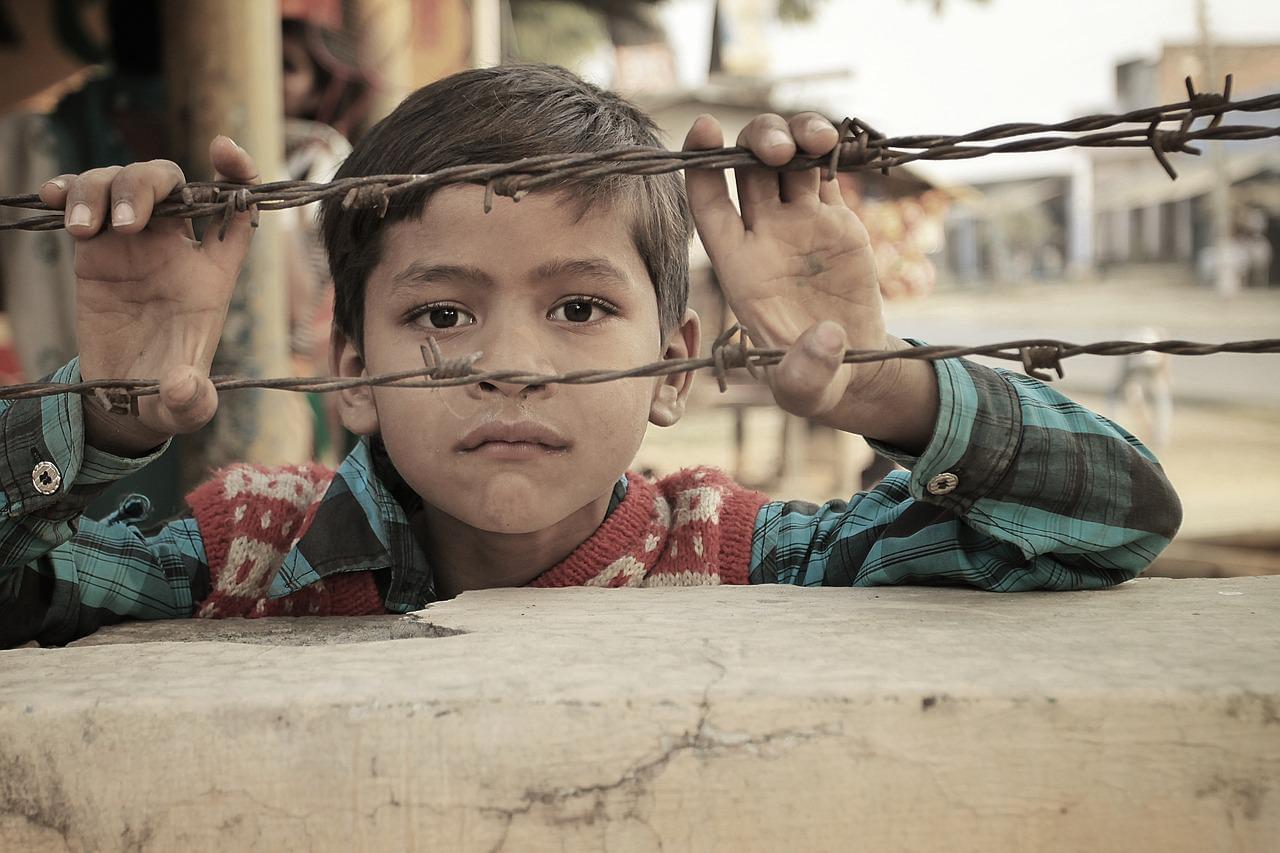 Our greatest need fund allows us to support the many local missions here in the states and also gives us the ability to give to a need when one arises.

donate
Camp Scholarship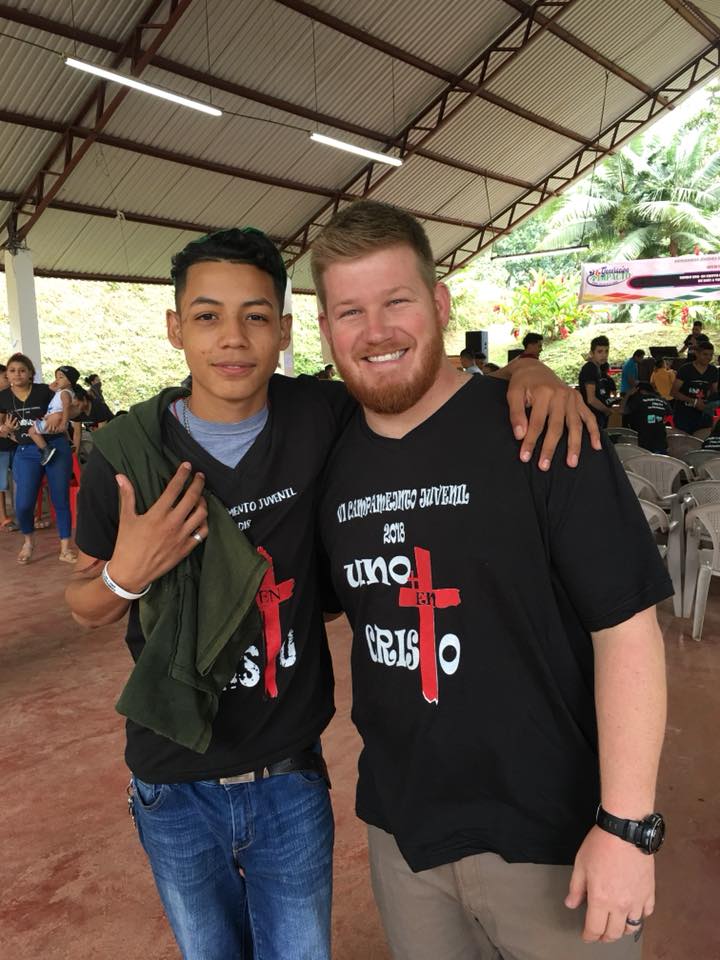 Thank you for helping us ensure that we can fully fund every child's way to the camp!


donate